Book your Starting Engine workpackage by the end of the year and get it for 0€ (normally 2500€)!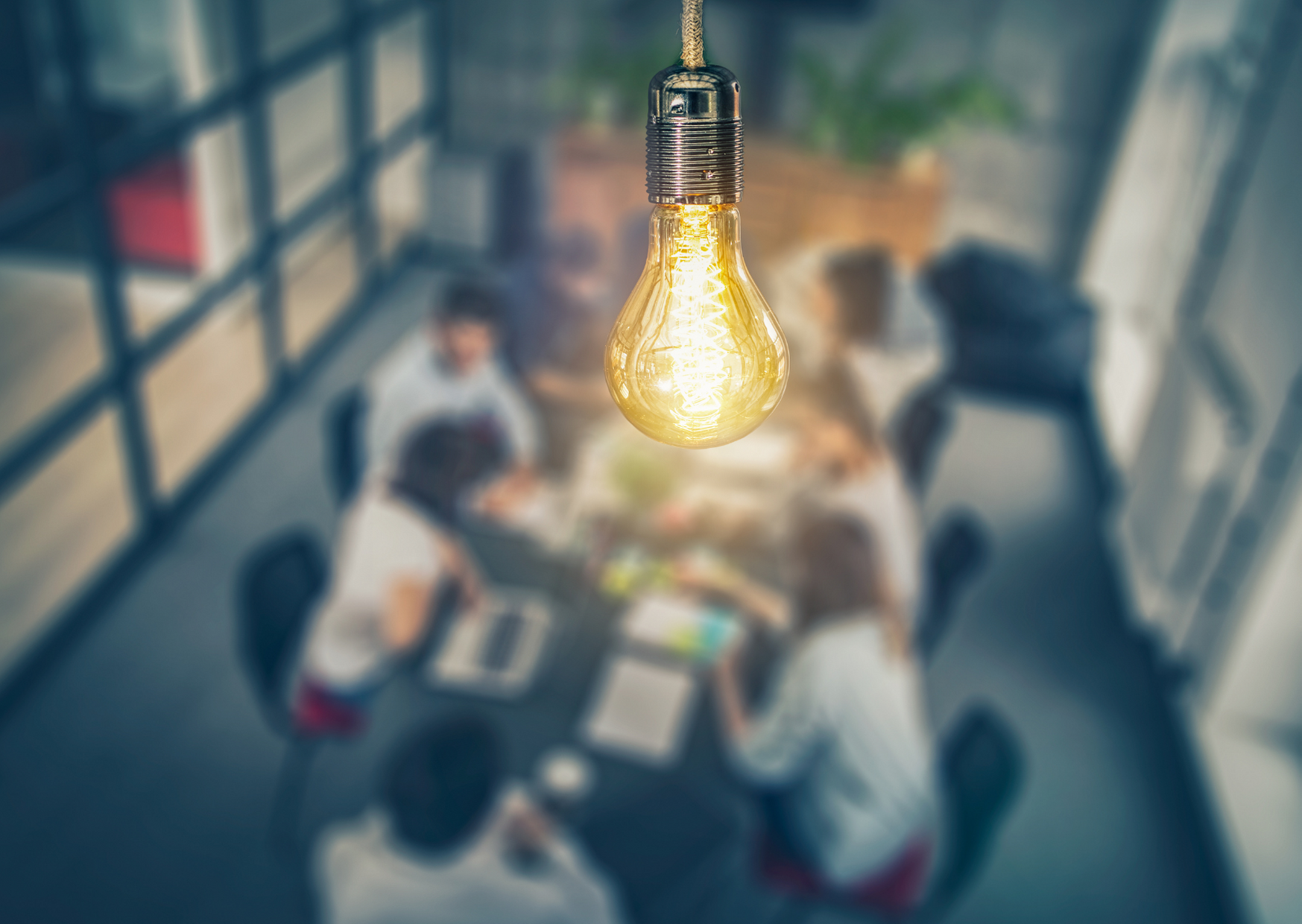 Starting Engine
is a structured way to put your ideas on how to use your data into action.
It is a very concrete and clear workshop, where we will help you to solve next steps in:


1. Getting rid of integration costs
2. Getting value out of your data
3. Inventing new data-driven business models
Starting Engine is suitable for you, if
You've realized that data has value, but you don't yet know where to start
You've heard from Platform of Trust and wondered what could be the next step
Why?
A new, scalable and platform-based way to solve things
The first step into a new era where data is shared fairly
Fast concretization of value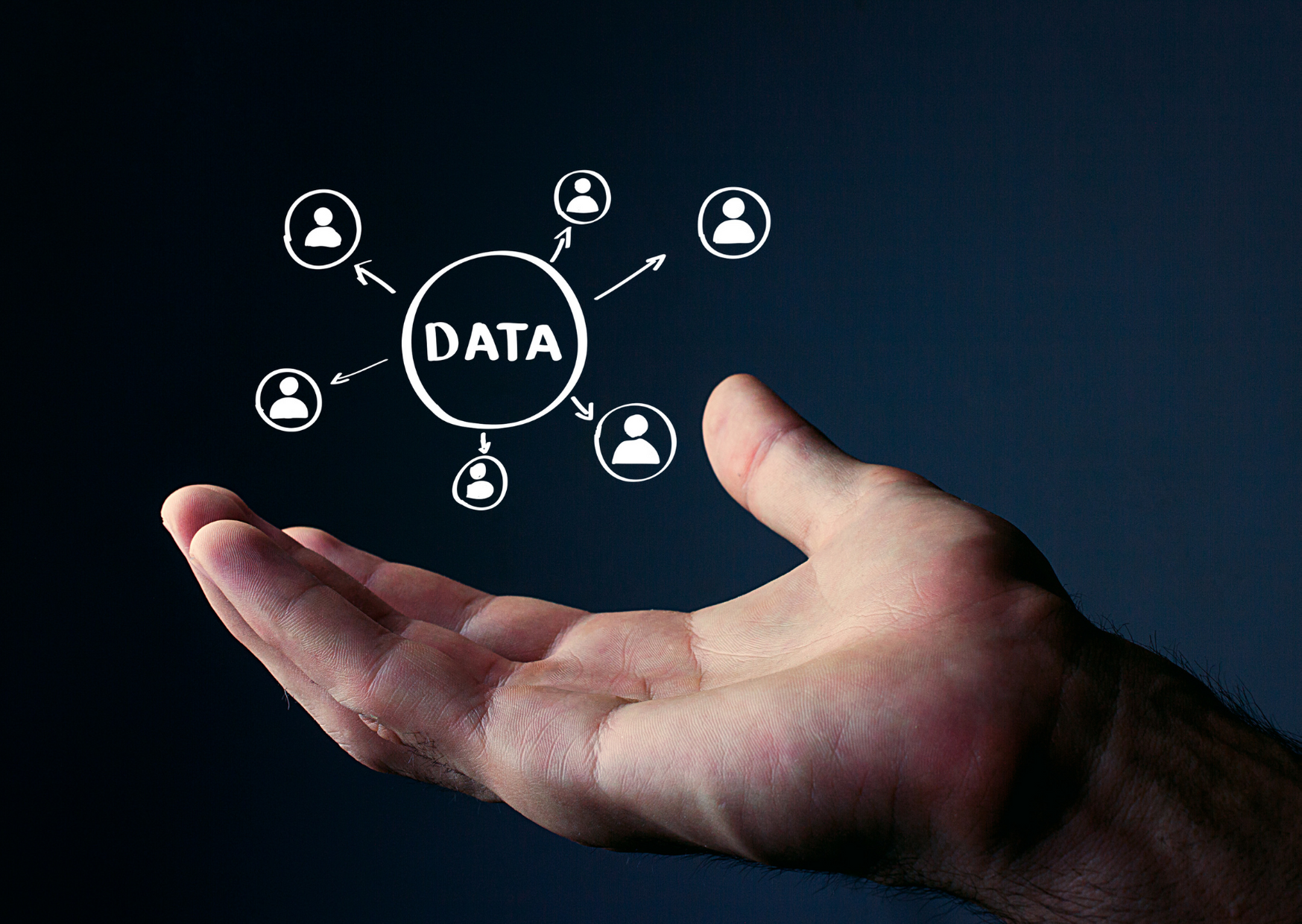 The Starting Engine Plus package includes: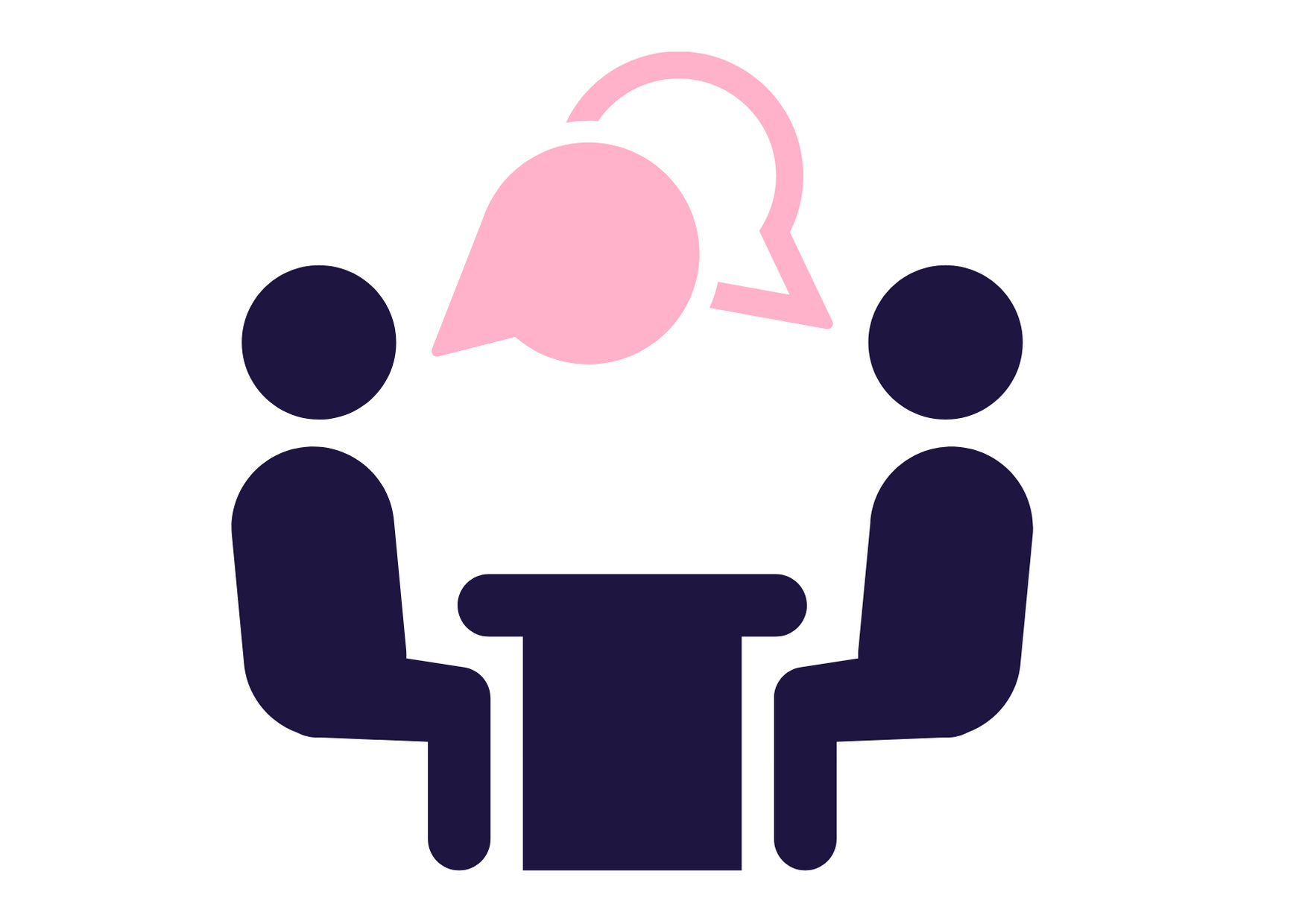 2 pre-interviews
We will first conduct two mapping and brainstorming interviews to find out about your company's data usage opportunities in terms of business and technical conditions.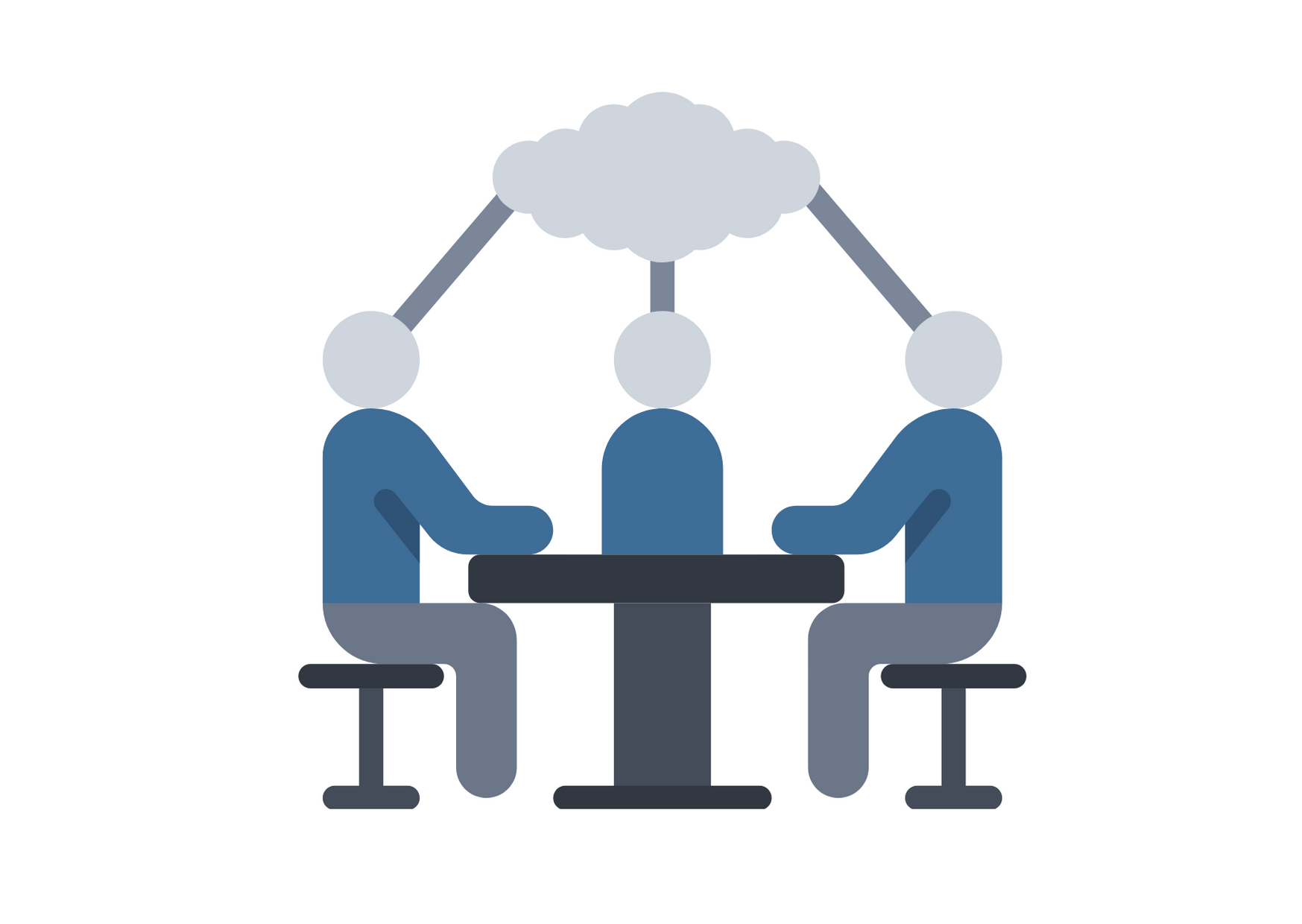 Workshop
Next up is an interactive online workshop, where we together process the suggestions and ideas we made based on the interviews to leverage the data.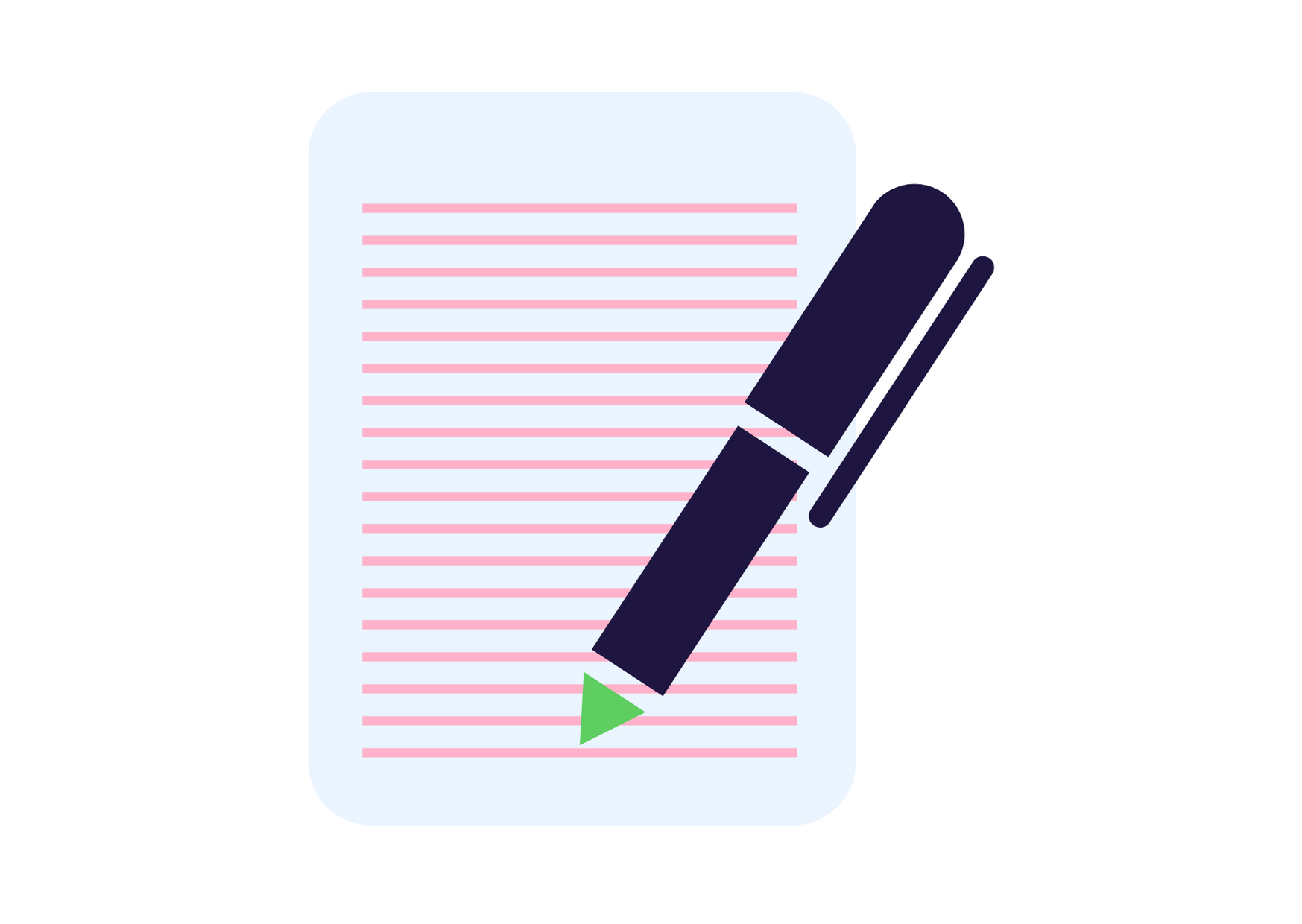 Documentation
After the workshop, you will receive documentation with concrete suggestions and next steps for using the data and our platform.